Bravo Fleet Staff
From Bravo Fleet Infobase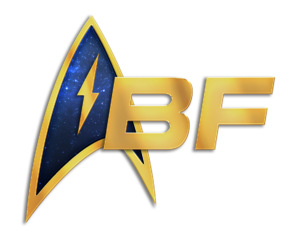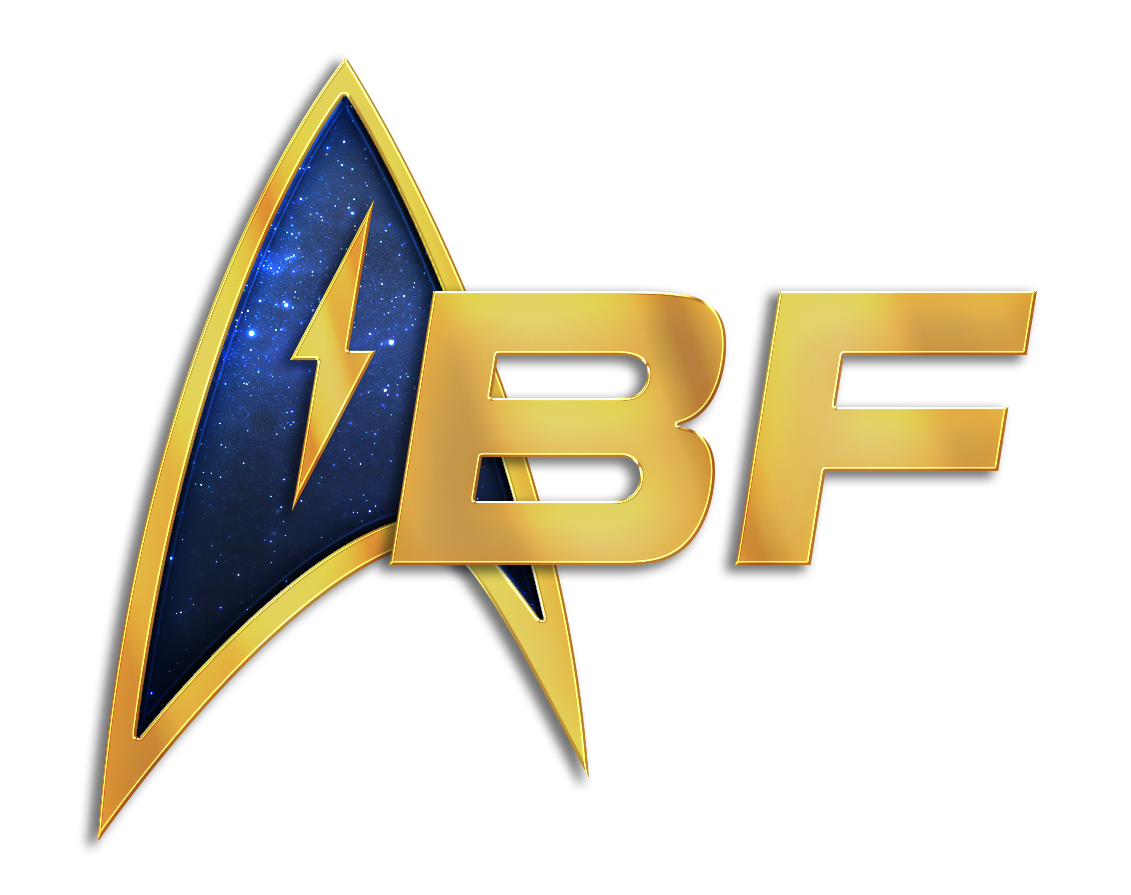 The Bravo Fleet Staff is responsible for operating the Fleet's departments, divisions, and Task Forces.
Each department and Task Force is led by a member of the Bravo Fleet Administrative Council along with a Command Adjutant.

If any issues arise, please use the following chain-of-command:
You → Game Manager → Command Adjutant → Administrative Council → Chief of Staff → Chairman

To view our administrative council listed in order of seniority, click here.
Department / Task Force
Position
BFMS
Discord
Wiki
RSB
Took Office
Administrative Council Leadership
Bravo Fleet Chairman
Teylas Ramar
@Teylas Ramar#5073
TeylasRamar
Teylas Ramar
June 14, 2019
Bravo Fleet Chief of Staff
Emily
@Emily#6153
Emily
Emily
June 14, 2019
Bravo Fleet Academy
Bravo Fleet Academy Officer
Vacant
-
-
-
-
Command Adjutant
Vacant
-
-
-
-
Dean of Faculty
Vacant
-
-
-
-
Curriculum Director
Vacant
-
-
-
-
Bravo Fleet Communications Office
Bravo Fleet Communications Officer
Capierno
@Capierno#0754
Capierno
Capierno
June 14, 2019
Command Adjutant
Vacant
-
-
-
-
Recruitment Coordinator
Noel
@SweetChiliYeet#4057
-
-
July 13. 2019
FNS Editor-in-Chief
Aio
@aio#4579
Aio
Aio
-
Bravo Fleet Hall of Honour
Bravo Fleet Chief of Staff
Emily
@Emily#6153
Emily
Emily
June 14, 2019
Hall of Honour Administrator
Zyrell
@Zyrell#6273
Zyrell
Zyrell
June 30, 2019
Bravo Fleet Internet Office
Bravo Fleet Internet Officer
Deckard
@Evoroth#3033
-
Evoroth
June 20, 2019
Command Adjutant
Vacant
-
-
-
-
Bravo Fleet Graphics Director
Vacant
-
-
-
-
Bravo Fleet Software Director
Vacant
-
-
-
-
Bravo Fleet Logistics Office
Bravo Fleet Logistics Officer
Shannon
@Shannon#8361
Shannon
Shannon
September 19, 2017
Command Adjutant
Vacant
-
-
-
-
Chair, Specs Committee
Vacant
-
-
-
-
Bravo Fleet Lore Office
Bravo Fleet Loremaster
Tia
@Nadiezja#1701
Tia
Kaywin
June 14, 2019
Command Adjutant
Vacant
-
-
-
-
Chair, Canon Committee
Vacant
-
-
-
-
Task Force 9
Task Force Administrator
Sean
@Sean#4679
-
QuodEroSpero
June 14, 2019
Task Force Executive Administrator
Vacant
-
-
-
-
Task Force 38
Task Force Administrator
Jhollaway
@AJ Devineaux#6882
-
Kendrick
June 14, 2019
Task Force Executive Administrator
Vacant
-
-
-
-
Task Force 64
Task Force Administrator
Vacant
-
-
-
-
Task Force Executive Administrator
Vacant
-
-
-
-
Task Force 72
Task Force Administrator
LadyBlue
@justslide#9285
-
LadyBlue
June 14, 2019
Task Force Executive Administrator
Billy
@USS SUTHERLAND Billy/Zar/Tyson#5153
-
-
July 8, 2019
Task Force 93
Task Force Administrator
Leam
@Leam-Mark#1673
TheCaptain
TheCaptain
June 14, 2019
Task Force Executive Administrator
Vacant
-
-
-
-
Task Force 99
Task Force Administrator
JL Galloway
@Domingo#5214
JL Galloway
JL Galloway
January 29, 2019
Task Force Executive Administrator
Jonathan
@jonathan#9240
-
AlleaMar
-
Bravo Fleet Magistrate Office
Bravo Fleet Magistrate
MBremer
@MBremer#6347
MBremer
MBremer
June 14, 2019